Business Contents
Creation of professional caring people
At Tenda we continually search for our staff who can deliver our commitment to our customers. We invest in their professional development, in training and alignment to our stragtegy goals. The result is our team who share a common sense of values to contribute prosperity to our customers.
Creation of Software
At Tenda, we plan and realize, evolutionary software resulting in growth of new markets and our contribution to our customers.
Overseas package solutions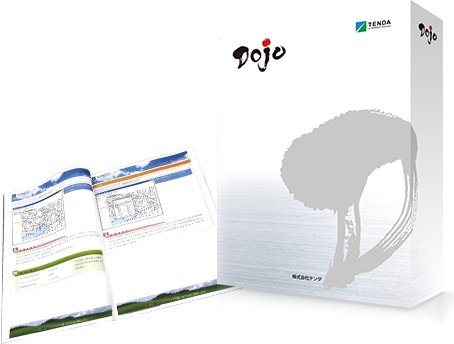 Word
Excel
PowerPoint
PDF
HTML
DHTML
Flash
AVI
Scorm
ScoreBook
SmartPhone
Dojo
Innovative software for creating manuals and simulations
►more information
Japan solutions
Package solution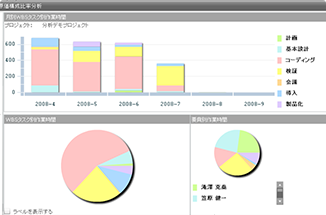 TimeKrei
Project management and groupware
► LEARN MORE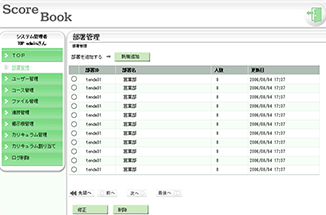 ScoreBook
Learning Management System
► LEARN MORE

Composer
Notes Migration Services
► LEARN MORE
Mobile solutions
Multi-device supporting CMS
Social application development
Web mobile site development
System consulting
Engineer outsourcing
Human solutions
Record of development for corporate customers
Record of development for consumers
Creative solutions
Multi-device supporting CMS
Social application development
Web mobile site development development