Pursuing new feasibility of information system
with our customers
"Deep Insight" is the most important factor in our strategic business concept for delivery of successful information technology systems to our customers. Tenda defines a component of this concept as "What looks to be feasible at first sight, must be feasible." We believe that solving such challenges is proof of our professional ability and it is our pleasure to deliver this to you. With the commitment of our team to this objective, we provide the most optimized and advanced information systems; get the customers trust through their continuous success in using these systems, and then finally we can be contributing to the creation of profit for our customers.
Executives
Ken Kobayashi
Chairman and Executive Director
"Squarely facing customers" is the basic of work of Tenda, but it's not the start.
Tenda considers "Customer satisfaction starts from employee satisfaction" as the company principle.
One can concentrate on his/her work because he/she finds value in it.
One can work hard, believing that nothing is impossible, if one can have a lofty ideal. Such a person can be considerate of the other workers in the office and make efforts in finding solutions to customer problems.
"Employee satisfaction" will directly lead to "customer satisfaction," and business expansion will lead to "partner satisfaction" and "investor satisfaction," which will contribute to the development of society.
Please look forward to Tenda always taking on challenges, growing, and developing with our customers.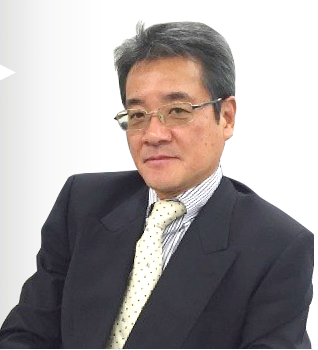 Shigeki Nakamura
President and Representative Director
Creating what to do and finding how to solve a problem in cooperation with customers.
We attach importance to connections with people.
The feature of our company is seeking the satisfaction of our customers and employees.
By enhancing the values of people and the value of our company, we would like to increase the number of fans of our work.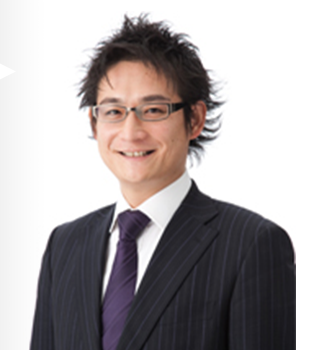 Achieving 10-fold growth over the next 10 years
Finding many growth projects in the next 5 years.
Substantially growing these projects over the following 5 years.
Spinning off separate companies according to the characteristics of projects,technologies and markets
Supplying funds to promising in-house entrepreneurs and recommending that they spin off by doing so, producing more than 10 entrepreneurs.
Developing new business models for corporate customers through mobile technology.
Eliminating differences in the IT capabilities of employees by using Dojo to improve the labor productivity of corporate customers.
Spreading our software and mobile content to the world and improving the presence of the Japanese software industry around the world.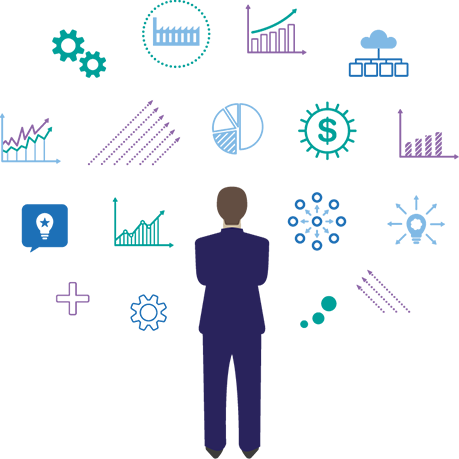 Company name
TENDA Co., Ltd.
Location
Sunshine City60. 57 floor, 3-1-1 higashi-ikebukuro, Toshima-ku, Tokyo 170-6057 Japan
Phone
+81-3-3590-4110
Main activities

Planning/Development/Sale of Packaged business software
Planning/Development/Sale of Mobile system and Mobile contents
Provider of Web enabled enterprise information system
Temporary System Engineer Agency