About Dojo
STEP1
Automatically captures operation descriptions and screens just by using the system you normally use.
Creating tools for in-house training
Creating operation manuals
Creating business procedures
Creating e-learning content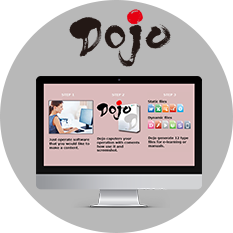 STEP2
Processes and outputs captured data in a total of 11 forms, including static and dynamic forms.
To create static content
Word
Excel
PowerPoint
PDF
HTML
To create dynamic form content
DHTML
Flash
AVI
Scorm
ScoreBook
SmartPhone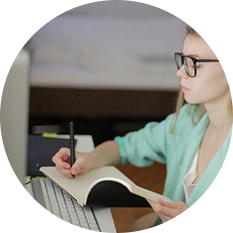 STEP3
Can be used for various media, in accordance with your purpose, usage, and style of use.
Cloud storage
On-line storage
e-learning
Local PC
CD-ROM DVD
Smartphone Tablet terminal
Various expressions can be realized by using voice or sound effects.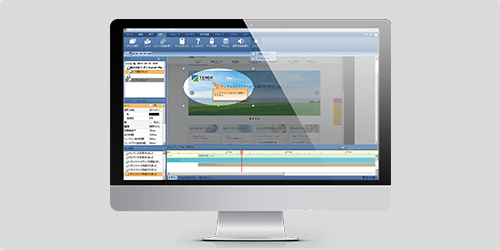 Rich video content can be easily created by showing the operation, operating conditions, and operation flow of a product or adding effects by using a spotlight or zoom.
Output to a smartphone or a tablet terminal is also possible.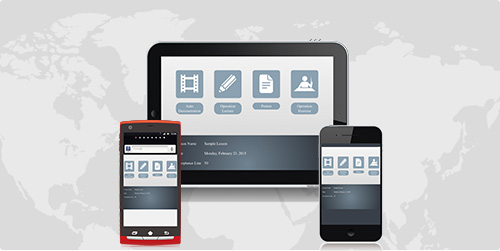 Confirmation and simulations can be experienced anywhere and any-time by using Dojo's exclusive applications (Android, iPhone, iPad).Your understanding of the operation and operation flow of a system will dramatically improve.
You can not only view, but also experience through simulation.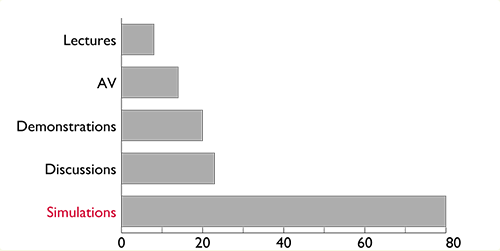 You can not only view the dynamic content of Dojo, but also actually experience operation procedures and work flow by using a simul-ation function. A survey indicates that the rate of retaining information obtained through simulated experience is about 15 times higher than that of other training methods. This feature is effective for training.
A test function that allows you to learn over and over again until you fully understand.
An experiment by Psychologist Hermann Ebbinghaus found that people will forget about 70% of what they learned the day before, unless they review it. Dojo is equipped with a test function that uses simulation. So you can learn over and over again until you complete-ly understand. The place and the number of mistakes you have made can be displayed, so that you can confirm your weak points.
Operation manual creation
The burden of preparing manuals can be reduced and the format and quality of manuals can be made uniform.
Staff training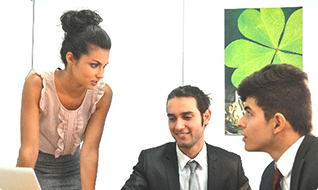 An education environment suitable for on-site work can be provided anytime. Even experts can be trained again at anytime.
Operation training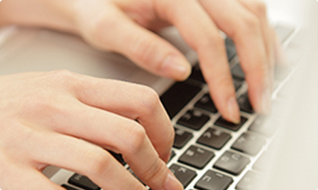 Operation training can be conducted anytime, anywhere.
Other uses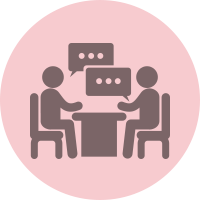 Planning
Effective presentations through rich performance.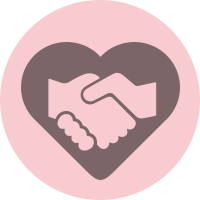 Support
Maximizes support level by using FAQ and maintenance content.
Introduction and training
Realizes high-level training with effective content.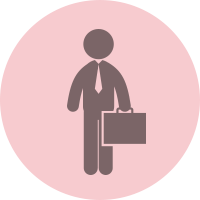 Business and sales
Effectively improves sales activities by providing impressive explanations.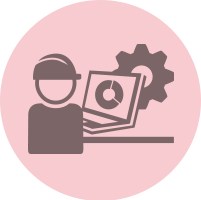 Production
Intuitively conveys work instructions and productions.
Testing
Compiles more accurate,integrated test report documents.
Design
Creates a prototype or directive content for trial production.
Can also be used for daily work by creating presentations using video or work instructions including content for simulating experience.
Dojo operating environment
Supported OS
Windows 8.1 Pro、Windows 10 Pro
Virtual environment
Xen App 6/7.5

*1 *2

CPU
Conforms to recommended system environment of OS.
Memory
Conforms to recommended system environment of OS.
HDD capacity
Unused hard disk capacity of 1 GB or more (for full installation)
Monitor resolution
800 x 600 min. (1024 x 768 recommended)
Necessary software
Browser
Windows 8.1
Internet Explorer 11.0+, Firefox 81.01+, Google Chrome 86.0+
Windows 10
Internet Explorer 11.0+, Firefox 81.01+, Google Chrome 86.0+
MacOS 10.13+
Safari 10.0+
Microsoft office
Common to all OS
Word 2013+, Excel 2013+, PowerPoint 2013+
Microsoft Media Player
Windows 8.1
Ver. 12+
Windows 10
Ver. 12+
Adobe Reader
Common to all OS
Ver. 8.2+
ios
Ver. 12+(iPhone,iPad)
Other
Common to all OS
Sound card and speaker (to reproduce sound)
*1 Optional function. Automatic sound synthesis is outside the operating environment.
*2 Cannot be used for Sentinel authentication.
Authentication Server for floating license
| | |
| --- | --- |
| Supported OS | Windows 8.1, Windows 10, Windows Server 2012 / 2012 R2 / Windows Server 2016 /Windows Server 2019 |
| CPU | Conforms to recommended system environment of OS. |
| Memory | Conforms to recommended system environment of OS. |
| HDD capacity | Unused hard disk capacity of 1 GB or more (for full installation) |
| Necessary software | .NET Framework 4.5.2+ |