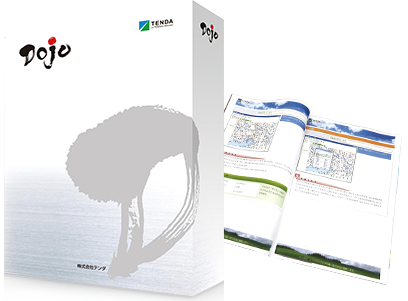 The manual creating man-hours
significantly reduces by auto-generation
The tool that both application and
web are made in the contents
About Dojo
Generating manuals automatically by usual operation. It is possible to change to a book, animation, and a simulation.
Dojo is an innovative software for creating manuals and simulations. Automatically produces software manuals, help guides, and user manuals. There are 12 output formats for the effective creation of manuals with rich visuals that are easy for anybody to use.
Features
Feature 1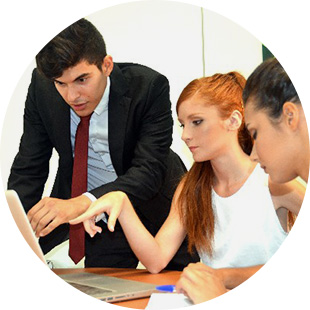 Create employee
education tools
►more information
Feature 2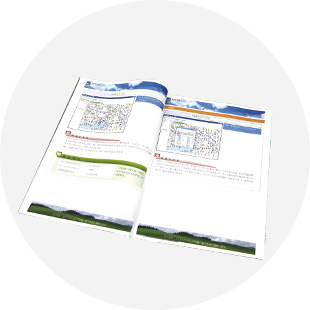 Create operational manuals and
business process documents
► more information
Feature 3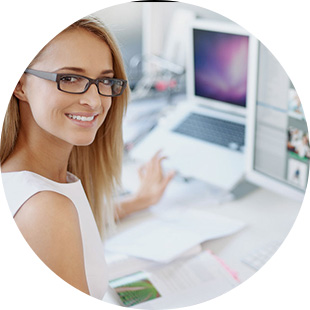 Create e-learning contents
► more information
Reduces manual production man-hours by 50% to 96%
Current topics
Gold award winning in the software category for
"New technology, new products awards for small, medium company, #21.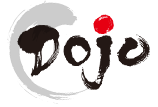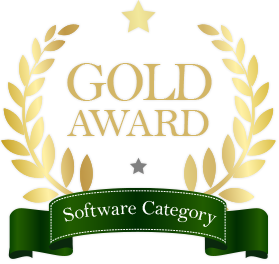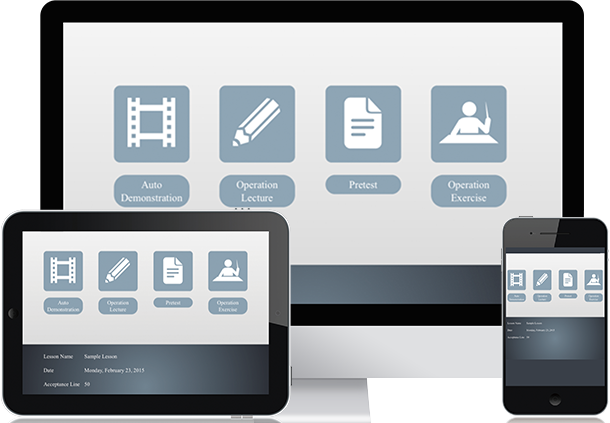 Companies that have introduced Dojo
by industry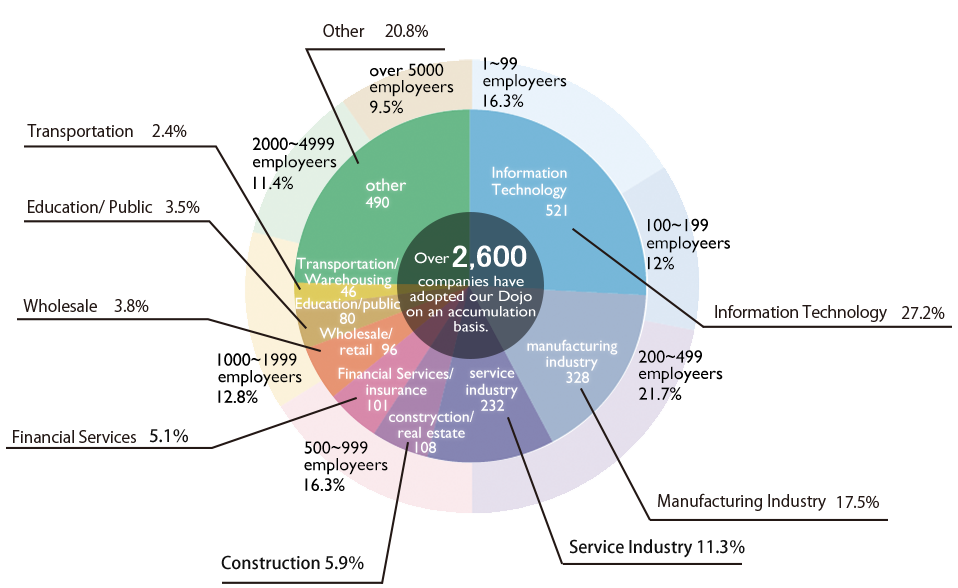 Information Technology 27.2%
Manufacturing Industry 17.5%
Service Industry 11.3%
Construction 5.9%
Financial Services 5.1
Wholesale 3.8%
Education / Public 3.5%
Transportation 2.4%
Other 20.8%
Examples of corporations that have introduced Dojo
Taisei Corporation
Dojo offers many benefits for corporations with scattered employees where group education is difficult. It drastically reduces training costs, allowing participants to learn at anytime, anywhere, at their own pace, and until understanding is achieved. The results can be grasped in real time, so it is favorably evaluated by managers and participants alike. We have linked Dojo with organizational and personnel information for 12,000 people in the company. Furthermore, operating Dojo is both easy and efficient.
Ryowa Diamond Aviation Services Ltd
Dojo allows you to make manuals showing a series of operations, regardless of system type. We have been able to reduce our manual production work—which previously took more than one month—to one quarter. It is simple to automatically create manuals. Individual operations can be shown, which we feel has improved the speed of overall understanding.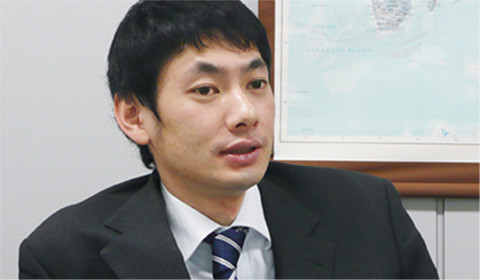 Client corporations
The number of corporations that have introduced
Dojo is according to a survey by TENDA Co.Ltd.